Serendipitous Discovery through Data Visualization
How do you find the insights in your data that you weren't looking for? Join CiFOOD Free Wednesday webinar to learn more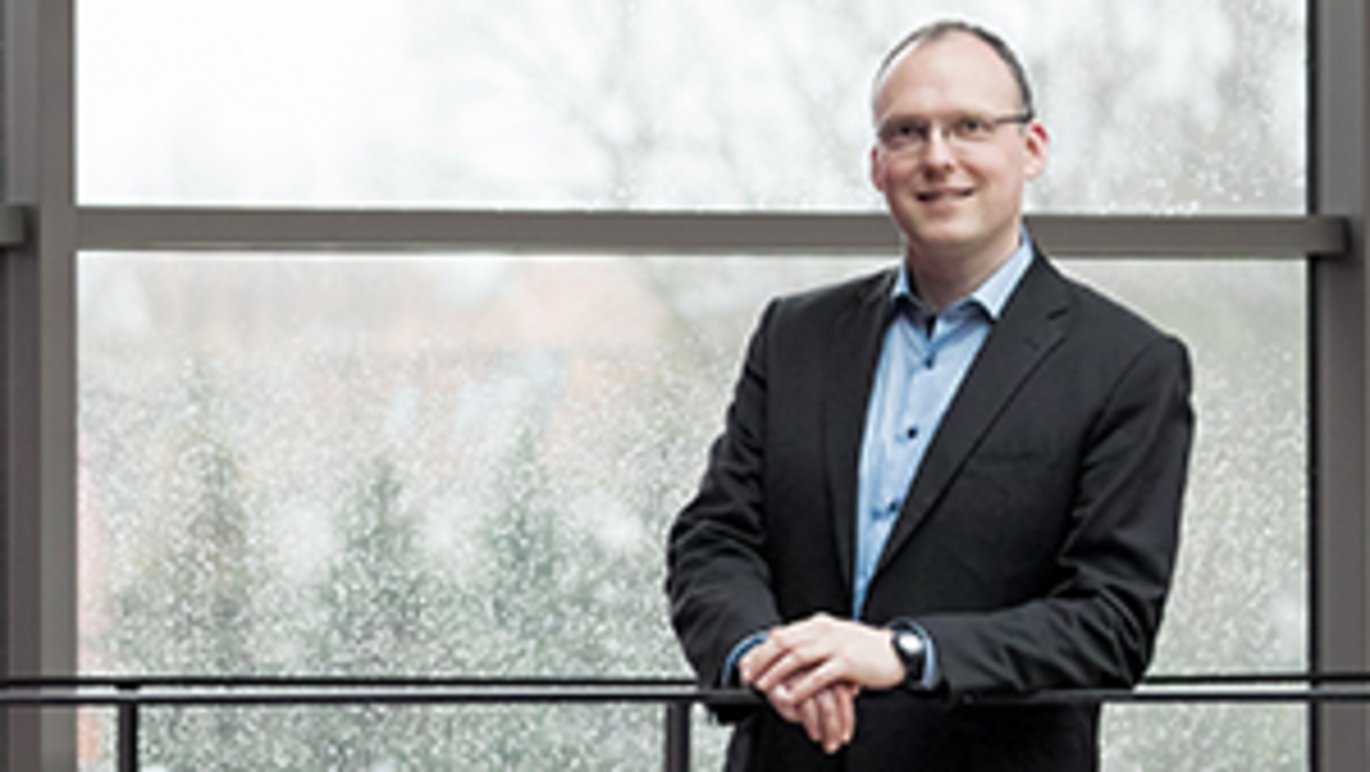 Info about event
Time
Wednesday 7 April 2021,
at 14:00 - 15:00
You know this workflow all to well: you do your experiments, you gather your data, you run your analyses, and then you either find what you are looking for or you don't. But how do you find the insights in your data that you weren't looking for? How do you make surprise discoveries? I mean, you can hardly run a statistical test or a database query for what you can't even imagine to be in your data in the first place... This is where data visualization comes into picture. In this webinar, I will introduce you to the chances and challenges posed by interactive data visualization to not only see what you expect in your data, but also to discover the unexpected in it.
About the speaker: Hans-Jörg Schulz is an Associate Professor at AU's Computer Science Department. He has more than 15 years of research experience in data visualization and visual analytics. He frequently works in interdisciplinary and applied research projects, often with data from the life sciences or geosciences.
Chairperson: Søren Drud-Heydary Nielsen, Postdoc, Department of Food Science, AU