AU FOOD accelerates the development of cultured meat within the framework of a new Nordic network
AU FOOD has initiatiated a new network that will accelerate the development of alternative meat based on sustainable, Nordic ingredients and thus take on the competition with the foreign producers. Recently, the network held its first meeting and workshop with participants from all over the Nordic region.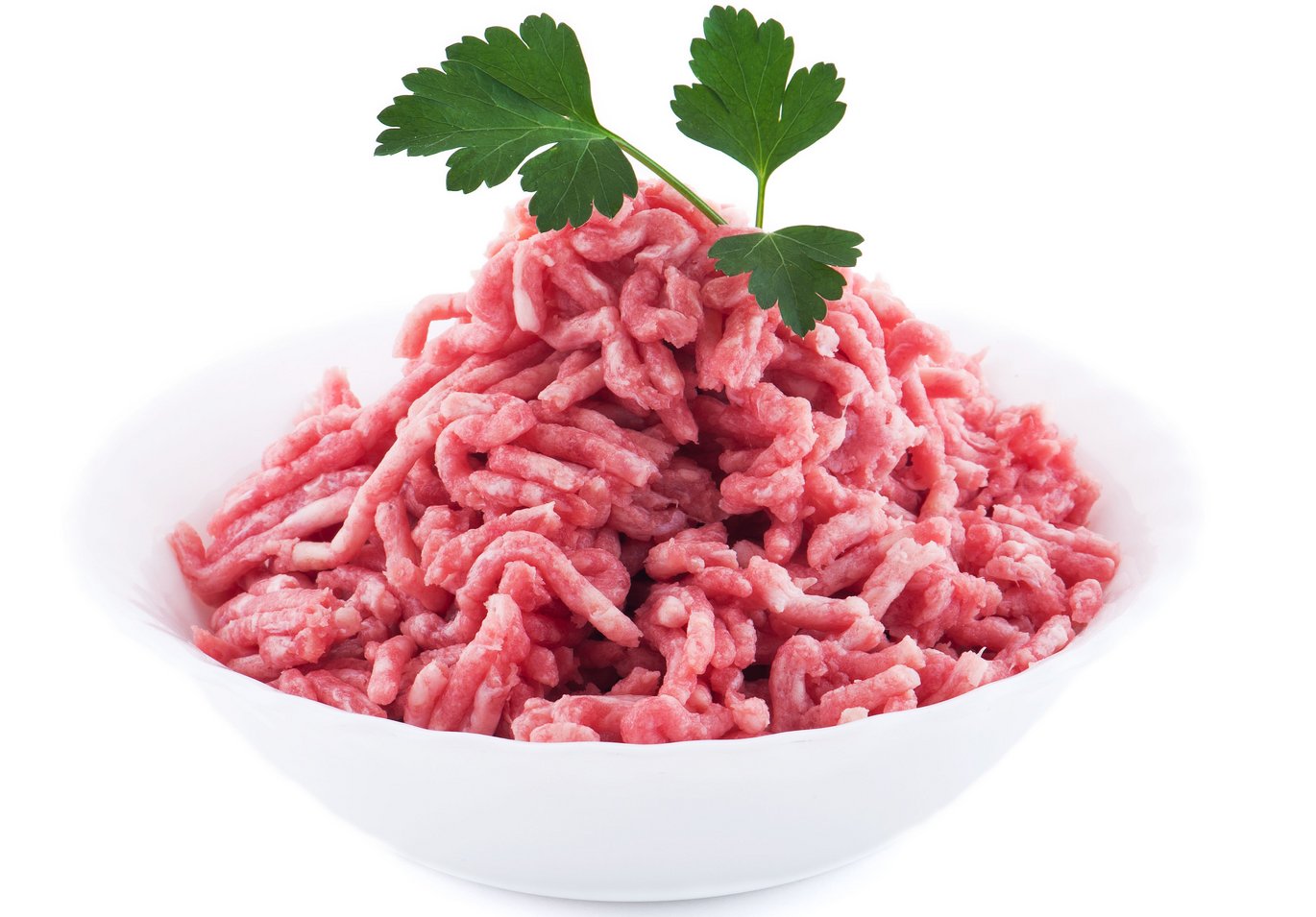 A new network for cultured meat has been created on the initiative of the Department of Food Science at Aarhus University, AU FOOD. The network will accelerate the development of cultured meat based on local, Nordic ingredients as a sustainable alternative on the market.
Associate Professor Jette Feveile Young, Department of Food Science, is the initiator of the two-year network under the auspices of the Nordic Joint Committee for Agricultural and Food Research (NKJ). The network mainly consists of researchers who work with the subject in different ways - from food science to life cycle analyzes that look at the environmental impact of the product "from farm to fork".
- At the turn of the year, we began researching alternative meat at Aarhus University within the framework of the CleanPro project. We have now gained the first experiences, and we want to exchange knowledge with others to see if we can build something together, she says.
Read more: Milk and meat to be grown in petri dishes
Companies need to get involved
A few companies also participate in the network, and during the network meeting and the subsequent workshop, it became clear that there is a significant need to involve agrifood and other relevant companies.
- The development of cultured meat is currently being researched in several places around the world, for example in the USA. It is important for the Nordic countries to get started as well; because there is no doubt these products will come on the market and cross our borders. We need to find a Nordic angle so that we can positively influence the production, seen from our perspective. Internationally, researchers work with soy protein but why not replace this with pea protein or potato starch? We can deliver these sustainable alternatives, says Jette Feveile Young.
There are many possible ingredients in cultured meat, and this offers just as many opportunities for different companies to play a role in the production:
- To produce cultured meat, we first isolate muscle stem cells from the animal. The stem cells need a medium, a kind of soup, to multiply. The medium must supply nutrients to and remove waste products from the cells. The cells are not able to multiply if they do not have a place to adhere to, so we also need a scaffold. Many different companies can supply the medium and scaffold. Producers of both pea protein, potato starch and green algae can play a role here, and the same applies to the meat industry, which can supply both ingredients for the medium and the scaffold from slaughterhouse waste, not to mention the pharmaceutical industry in relation to food-grade growth factors, Jette Feveile Young points out.
Co-players on a growth potential
Senior Consultant Søren Bisp from SEGES Future Farming, who gave a presentation at the first network meeting, has no doubts as to the opportunities that alternative meat can provide the Nordic agrifood companies and related industries:
- Cultured meat may seem a threat at first glance, but there is a good opportunity to find new markets. By contributing to production, agriculture can become a partner in an area that is still seeking a commercially viable technology, but which attracts large investments, he emphasizes and adds:
- If we look at China, which constitutes the world's largest market for meat, then demand continues to increase with the increasing prosperity of the country. As a result of the COVID-19 situation and the challenges of African swine fever, there has also been an increased focus on security of supply, and this may result in a great deal of interest in alternative meat. There are reports that Chinese officials are calling for a cultured meat strategy and we should be aware that China has the will and resources to create radical change.
Alternative meat must be demystified
To make more companies aware of how they can contribute to the production of alternative meat, the NKJ network will hold a symposium:
- First and foremost, we must demystify cultured meat for companies. Therefore, we will now start planning a symposium where we will present the opportunities to relevant companies. It will be completely non-committal and they are welcome just to listen. We hope to attract their interest so we can start exchanging knowledge, says Jette Feveile Young.
---
Further information
Read more about the NKJ network Cultured Meat – Nordic take here
Contact
Jette Feveile Young, Associate Professor, Department of Food Science, Aarhus University - jettef.young@food.au.dk – Phone: +45 22307518
Søren Bisp, Senior Consultant, SEGES, sobi@seges.dk - Phone: +45 21789777