NEW CENTRE LEADER AT IFOOD
As of November 1, 2018, Milena Corredig is appointed as new Centre Leader for the iFOOD Aarhus University Centre for Innovative Food Research. Milena Corredig has a broad international experience.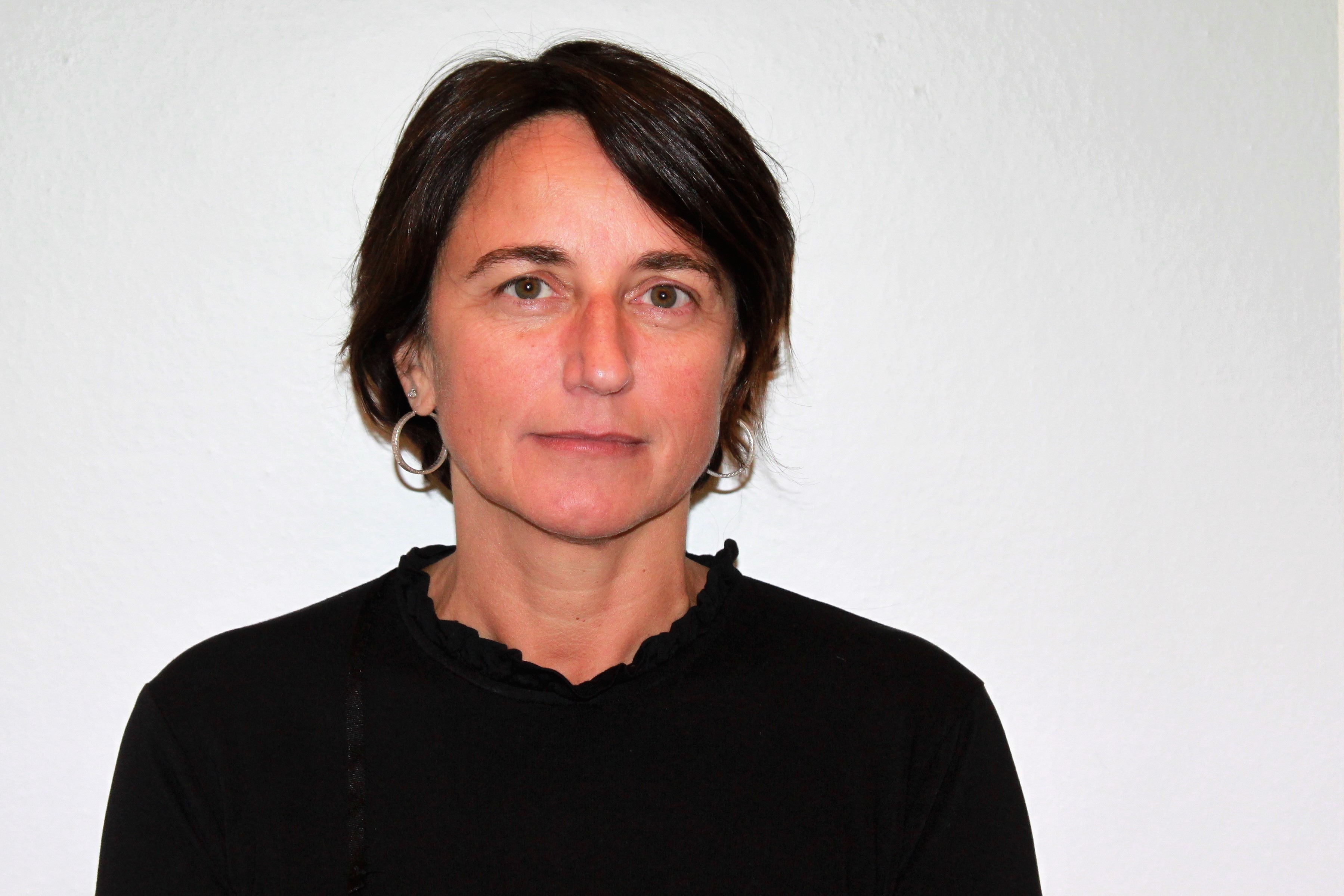 Milena Corredig, Professor at Dept. of Food Science at Aarhus University, has a B.Sc. from the University of Milan (Italy) and a M.Sc. and a Ph.D. from the University of Guelph (Canada). After some time in the USA, at the University of Georgia, she was from 2003 to 2014 Industrial Research Chair in Dairy Technology at the University of Guelph, and Canada Research Chair in Food Nanostructures (2006-2014). At the University of Guelph, she was also graduate coordinator for 5 years and Acting Department Chair (2008-2009). Her research focus has been the effect of processing on the physical chemistry of foods. In particular, she has specialized in structure function of dairy matrices, colloidal properties of food components, molecular interactions in foods, ingredients manufacturing and functionality. She has throughout her scientific career been very focused on talent, and has supervised 50 PhD students. Getting research results across has been a key point too, and she has communicated her research outcomes via approx. 270 internationally peer-reviewed publications. Milena Corredig furthermore hold 6 patents US & WO on Soy Milk – Cheese- Yogurt products and innovating processing thereof.
Since 2014 she has been the Vice President of Research and Development at Gay Lea Foods, an Ontario based cooperative owned by 1400 farmers, where she was leading the innovation portfolio for the company.
Milena Corredig is looking forward to the heading the iFOOD Aarhus University Centre for Innovative Food Research.
She says: I am eager to bring my complementary expertise to Aarhus University, and to foster many collaborative, interdisciplinary programs that will allow us answering the big, important questions related to the future of food. I am looking forward to meeting everyone and having a chance to make a contribution together with all my new Danish colleagues.