New EU communication project aims to make plant-based choices easier for all
For an increasing number of consumers wanting to replace animal-based food products partly or completely, the search for the right information including the avoidance of nutritional deficits is a challenge. Researchers from Aarhus University, with partners, will help consumers to overcome this challenge with a new communication project, the V-PLACE funded by European Innovation and Technology (EIT Food).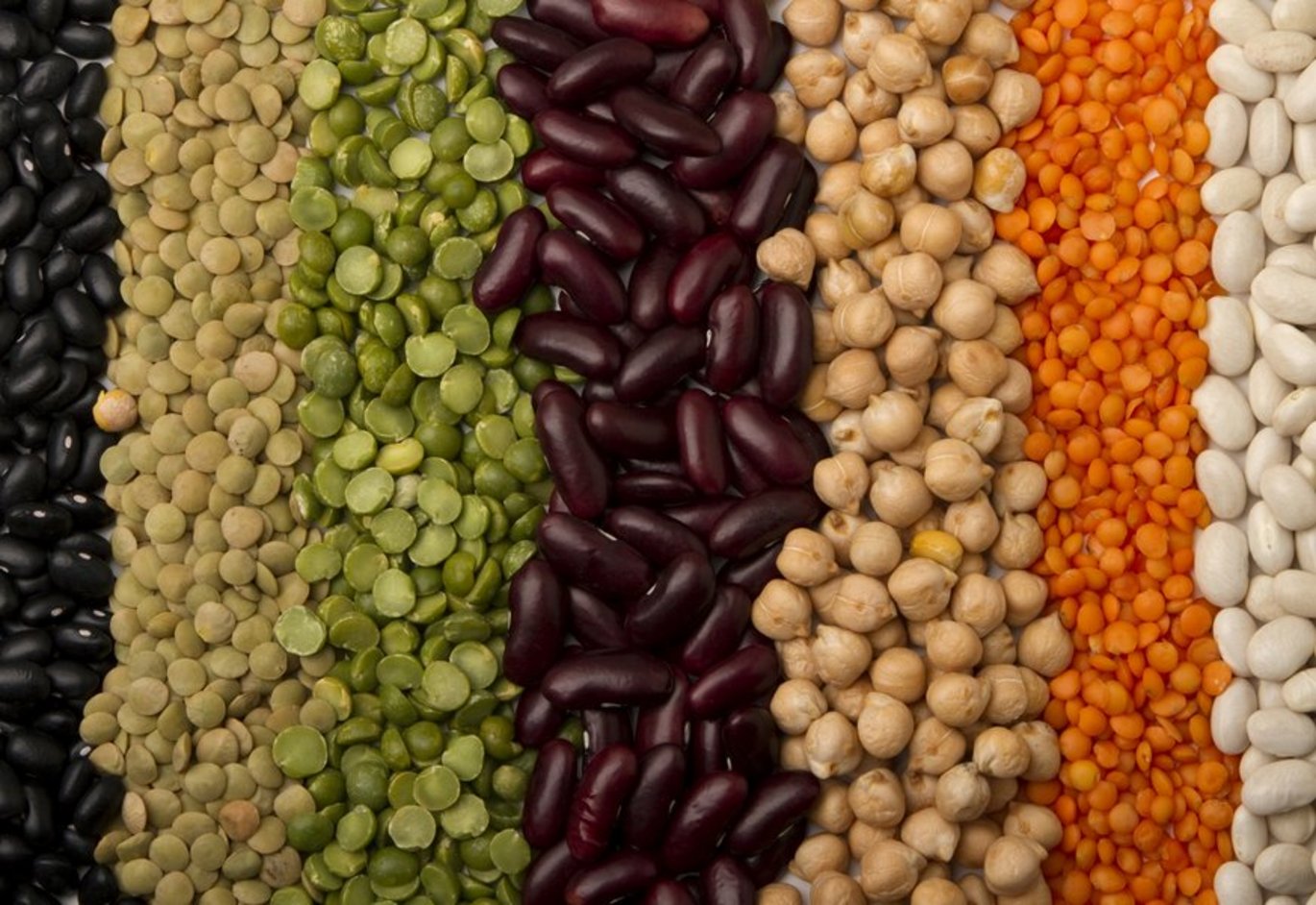 Recently in Europe, the demand for vegan and vegetarian food products including alternatives to meat, milk, or eggs, has expanded considerably.
However, for many consumers wanting to replace animal-based products of partly or completely, the search for the right information, including securing adequate nutrition, is a challenge.
In collaboration with colleagues from a number of leading research institutions in Germany, Italy, Spain, France and Poland, researchers from the Food Quality Perception and Society Science Team (FQS) at the Department of Food Science (AU FOOD), Aarhus University aim to make plant-based choices easier and more accessible for European consumers.
Within the framework of EIT FoodUnfolded, researchers at AU-FOOD are working on a communication project, called the "The V-PLACE – Enabling consumer choice in Vegan or Vegetarian Food Products".

V-Place will bring information together regarding different aspects of plant-based diets, from availability of alternatives in the market to sensory and nutritional facts surrounding these products, empowering consumer choices in easily accessible and consumer-centric social media campaigns and background articles.
About EIT Food and EIT FoodUnfolded®

The European Institute of Innovation and Technology (EIT) is an independent body under the auspices of the EU with the purpose of boosting innovation and entrepreneurship in Europe. EIT is an umbrella body for a range of consortia working with innovation and entrepreneurship in various areas, such as climate, raw materials and food

Visit the EIT Food website here

EIT FoodUnfolded® is an online platform designed to familiarize the public with food technology, building understanding through relevant topics like health, safety and sustainability. The platform aims to engage with citizens through entertaining and educational content, and by connecting citizens with food experts from both academia and industry to accurately clarify misperceptions or questions.

Visit the EIT FoodUnfolded website here
Informed and green food choices
Niki Alexi, a postdoctoral researcher at the FQS science team at AU-FOOD, who is one of the key researchers involved in the project, explains the intended consumer benefits of the V-PLACE:
- By addressing existing information gaps and bridging the distance between consumers and experts across the food value chain via targeted research, the V-PLACE aims to make plant-based choices more inclusive and accessible for the general consumer.
V-place is not only aimed at addressing and exploring the wishes and issues of consumers regarding plant-based food, but is also dedicated to uncovering how to communicate facts and science readily to the consumers. To achieve this, V-Place is actively exploring the background barriers and drivers as well as characteristics and information behavior of the individual consumer, including - how do we communicate, where and what type of information we seek, which information sources we trust - to create targeted articles and campaigns that will answer consumers' needs.
- Are consumers motivated by health, ethical, ecological or other reasons? What reservations and barriers do consumers still have about the novel food alternatives to animal products? Should the taste and appearance of the substitute products come as close as possible to the original - or should they, on the contrary, be clearly distinguishable? The study aims to provide answers to these and other questions, says Niki Alexi.
A significant growth in the demand for mass-market plant-based foods is predicted, but there is a need to research and actualize the knowledge about consumer expectations, attitudes and to adopt current strategies accordingly and support a sustainable development of the current plant based market.
Benefits for the entire food value chain
The project is not only intended to benefit the consumer, but the entire food value chain. Professor Derek V. Byrne, project responsible at the FQS science team, explains:
- In connection to the development of the project communication material, our researchers are performing consumer surveys to identify areas of equal concern to consumers, experts and the economy, and bring this information together to transfer essential knowledge among different actors within the value chain, contributing therefore to a balanced green growth of the food sector.
The first part of the study with consumers from numerous European countries has already been completed - and the consortium expects the first results in July 2020.
---
About the project
Funding
The V-PLACE project is a public engagement project funded by EIT Food
Collaboration partners
The V-PLACE includes universities, research institutes and food companies partners from six EU countries:

• Aarhus University, DK
• University of Hohenheim, DE
• University of Turin, IT
• CSIC, ES
• Danone research, FR
• Doehler, DE
• Institute of animal reproduction and food research PAS, PL
More information
The V-PLACE is running in the period of 2020
Contact
Post.doc. Niki Alexi - Department of Food Science - Food Quality Perception & Society - E-mail: niki.alexi@food.au.dk

Professor Derek Byrne - Department of Food Science - Food Quality Perception & Society - E-mail: derekv.byrne@food.au.dk