Want to know more about the food challenges of the future? Join the CiFOOD conference
From 31 January to 1 February 2022, the Aarhus University Centre for Innovative Food Research, CiFOOD, invites you to a digital conference on the challenges of future food systems, with a focus on sustainability, circularity, climate changes, and lifestyle diseases. The conference is free of charge.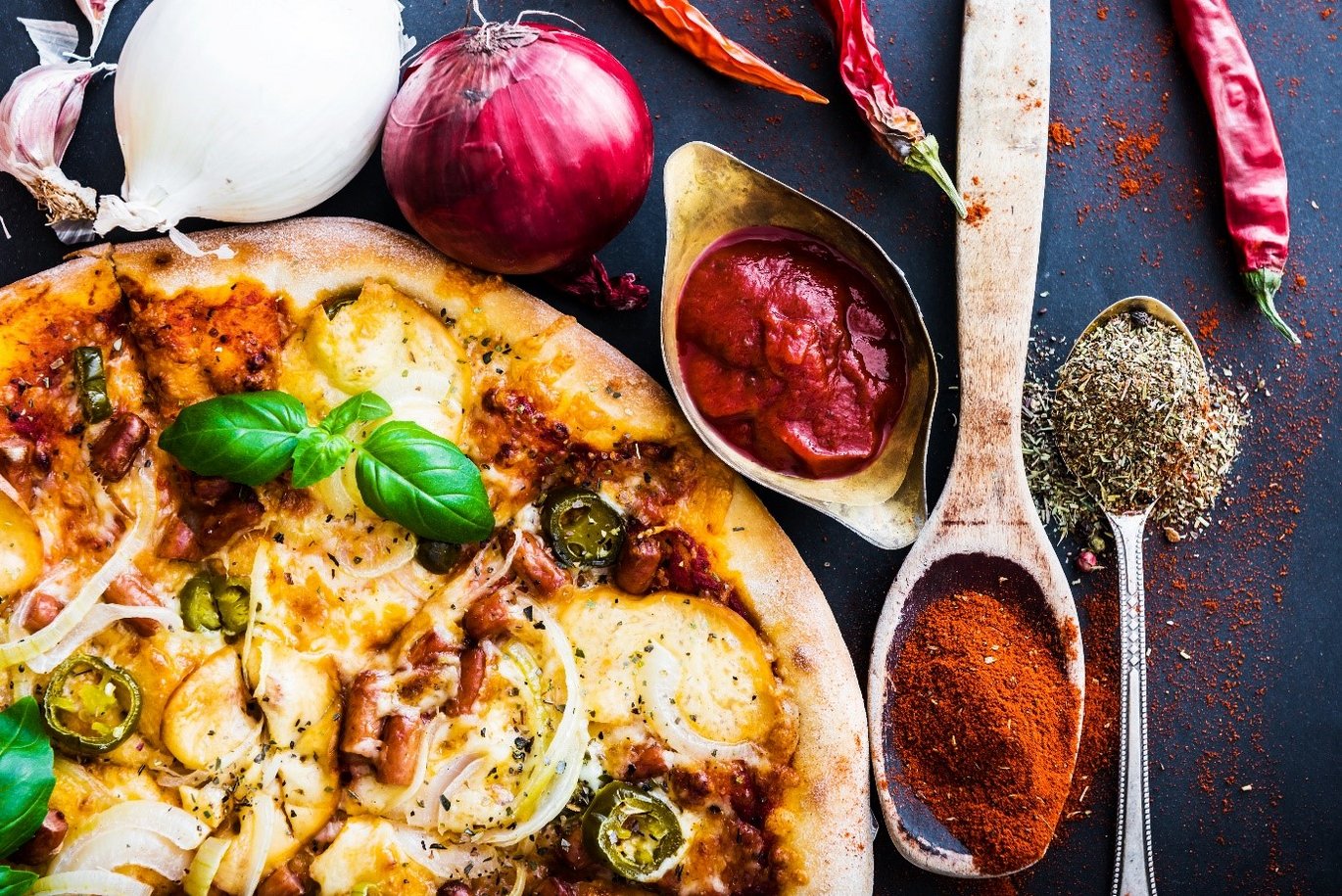 At the beginning of this year, between 300 and 400 participants from all over the world joined the CiFOOD digital conference on the food of the future - and at the beginning of next year, the Centre for Innovative Food Research is ready to repeat the success.
The conference will take place from 31 January to 1 February.
Again, the conference is open for everyone interested and completely free of charge. The aim is to attract researchers, students, companies and other food enthusiasts - from both Denmark and the rest of the world.
- The enormous societal challenges that the food industry faces must be solved through interdisciplinary collaborations between researchers and industry - and that is the idea behind CiFOOD. The conference will present the latest results, projects, and technologies - with a goal of bringing the research to life, says Professor Milena Corredig, who is the Centre Leader.
The conference consists of four sessions: transition towards sustainable protein sources, food and packaging waste, resilient food production and climate change and non-communicable diseases.
Each session features keynote presentations and flash. This is complemented by discussions and digital poster presentations.
Visit the website of the CiFOOD conference here
Join the CiFOOD conference on this website
You can also visit the LinkedIn page of the conference
---
More information
Contact
Norbert Raak, Conference chair, Department of Food Science
norbert@food.au.dk - +4522119167
Please note: It has earlier been announced that the conference would continue on 2 February in Agro Food Park. However, this part of the event has been cancelled.